ABOUT HP LOGISTICS AND SERVICES
HP logistics is a leading logistics provider and total waste management, industrial and environmental services company based in Singapore.
Established in 2008, HP logistics managed to grow into a Private Limited company in 2012 and it majors in industrial and general waste management, covering the treatment and logistics services of hazardous and precarious oil and chemical waste from the industrial and transportation sectors.
As one of the approved integrated waste management and logistics providers in Singapore, Our team at HP logistics is keen to harnessing technology to improve our customer service and operating competence. We have entire fleet of dedicated GPS-equipped vehicles, lorry cranes that enables us to provide timely updates to our customers and crane lifting services. In addition to waste management, we have expanded our services to interior designing, installation of CCTVs, and provide simultaneous interpreters for conferences.
In addition, we offer transportation, lifting, logistics and other service and We are also accredited with Bizsafe level Star which allows operation to flow smoothly with minimum exposure to accidental risks.
Aside from our ground-breaking logistics and integrated waste management services.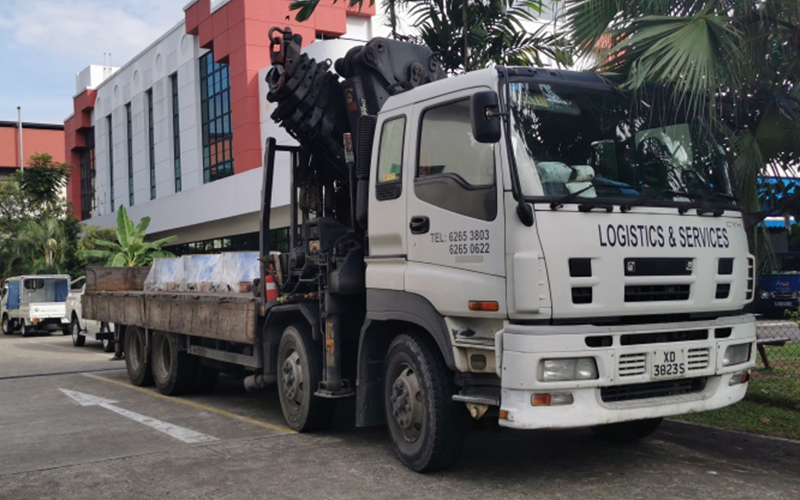 In HP logistics, we work with partners to offers expert and economical Logistics and transportation..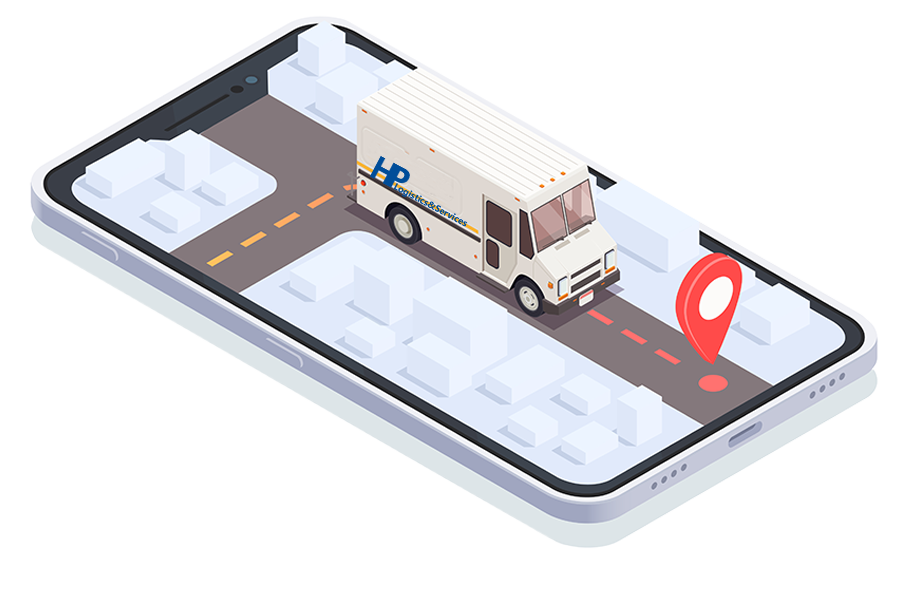 Our mission is to provide hassle-free, safe, efficient, and, pocket-friendly solutions to value-add to our investors through improved practices and technological innovation in the logistics, transportation, and, waste management industries.
Sustainability is at the core of whatever we do. We contribute to environmental sustainability with our industry-best waste management solutions while promoting waste minimization for the environment at the same time. We are Singapore's appointed NEA-licensed integrated waste management and logistics
Our customer support team is always available to fulfill you with industry-best solutions.
What People and Clients Think About Us?
Hp Logistics this far has proven to be a very reliable partners to work with, their service are prompt and always willing to accommodate to customer request. A good logistics partner to rely in getting things done!!
Ing Siong
Shipping and Waerhouse Manager
I am amazed by what HP Logistics can offer to us to my business. There is nothing more then to say a big Thank You and looking to working with you again.
David Ling
Business Owner