Hp Logistics also offers Interior Design and Renovation services in Singapore. We at HP logistics, customise interior designs and living up to our clients' necessities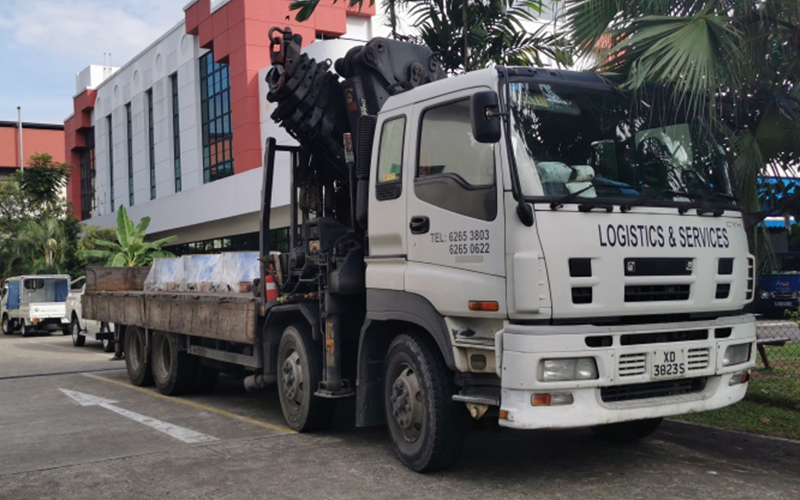 In HP logistics, we work with partners to offers expert and economical Logistics and transportation..
At HP logistics, we offer top-notch project management services in all aspects of construction..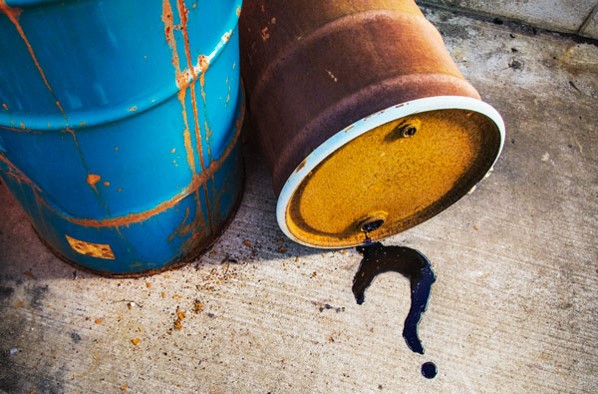 At HP Logistics, we abele to collect Industrial waste and general waste.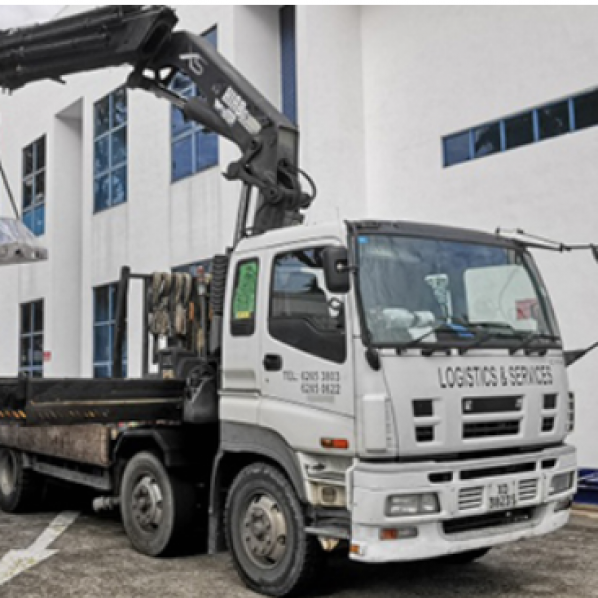 HP Logistics possess a strong fleet of lorry crane which integrates lorry and cranes to…
HP logistics is the number one Logistics solution provider in Singapore for all your logistics..